LIDAR (Light Detection and Ranging) scanning is a remote sensing technology that uses laser light to measure distances and create highly detailed 3D models of buildings, landscapes, and other objects. The technology works by emitting a laser beam and measuring the time it takes for the beam to bounce back to a sensor. The distance to the object is calculated based on the time of flight of the laser beam. This process is repeated many times to create a 3D point cloud of the object or area being scanned.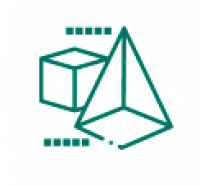 HIGH-RESOLUTION 3D DATA
LIDAR scanning can provide highly accurate and detailed 3D models of buildings and structures, allowing architects and designers to better understand the layout and features of a space.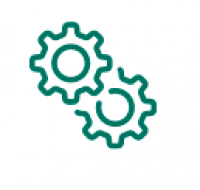 EFFICIENCY
LIDAR scanning can quickly and efficiently gather large amounts of data, which saves time and resources during the building design process.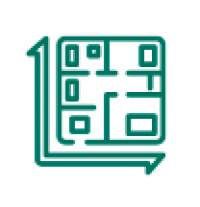 AS-BUILT DOCUMENTATION
LIDAR scanning can be used to create as-built documentation of existing structures. This can be used for renovation or retrofit projects.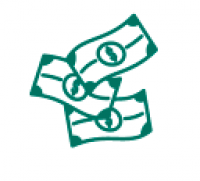 COST SAVINGS
LIDAR scanning can help to identify potential issues early in the design process, preventing costly changes during construction.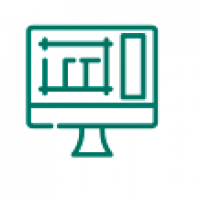 BIM (BUILDING INFORMATION MODELING INTEGRATION)
LIDAR data can be integrated into BIM software, allowing architects and designers to use the data in the building design process.
DISCOVER THE BENEFITS OF LIDAR TECHNOLOGY
If you're an architect, project manager, engineer, contractor, or interior designer you'll benefit from the accurate measurements of LIDAR technology. Let's chat about how we can help you.